A Traveler's Introduction to Oklahoma Route 66 prepared by the Oklahoma Route 66 Association
Route 66's Birth and Oklahoma
Route 66 was born right here in Oklahoma. Cyrus Avery, a Tulsa businessman and Oklahoma's first highway commissioner, spearheaded the national committee that created the U.S. Highway System in 1926. He championed a Chicago-to-Los Angeles route that dropped south through Oklahoma, then turned west through Texas, New Mexico, Arizona, and California. Avery picked the now famous double sixes as the new road's official number.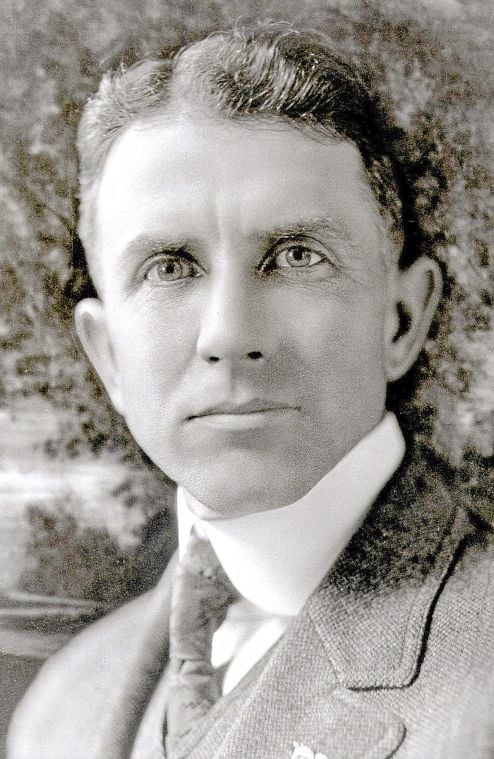 Avery also helped create the U.S. 66 Highway Association, which was dedicated to the promotion and paving of Route 66. This group changed their name to the Will Rogers Highway Association and began calling 66 the Will Rogers Highway in December of 1935, following the death of legendary Will Rogers, an Oklahoma native.
Post-WWII U.S. 66 and Oklahoma
After World War II, Oklahoma was home to the re-instituted National U.S. 66 Association. Although the 1950s and '60s were the glory years of Route 66, construction of President Eisenhower's new Interstate System during that same time frame was the beginning of the end of Route 66 as an official U.S. Highway.
In 1953, the Turner Turnpike (I-44) opened between Tulsa and Oklahoma City. This was the first major bypass of the Route along its entire length. The Will Rogers Turnpike between the Missouri border and Tulsa opened several years later. Other two-lane sections of 66 began to be four-laned. The handwriting was on the wall.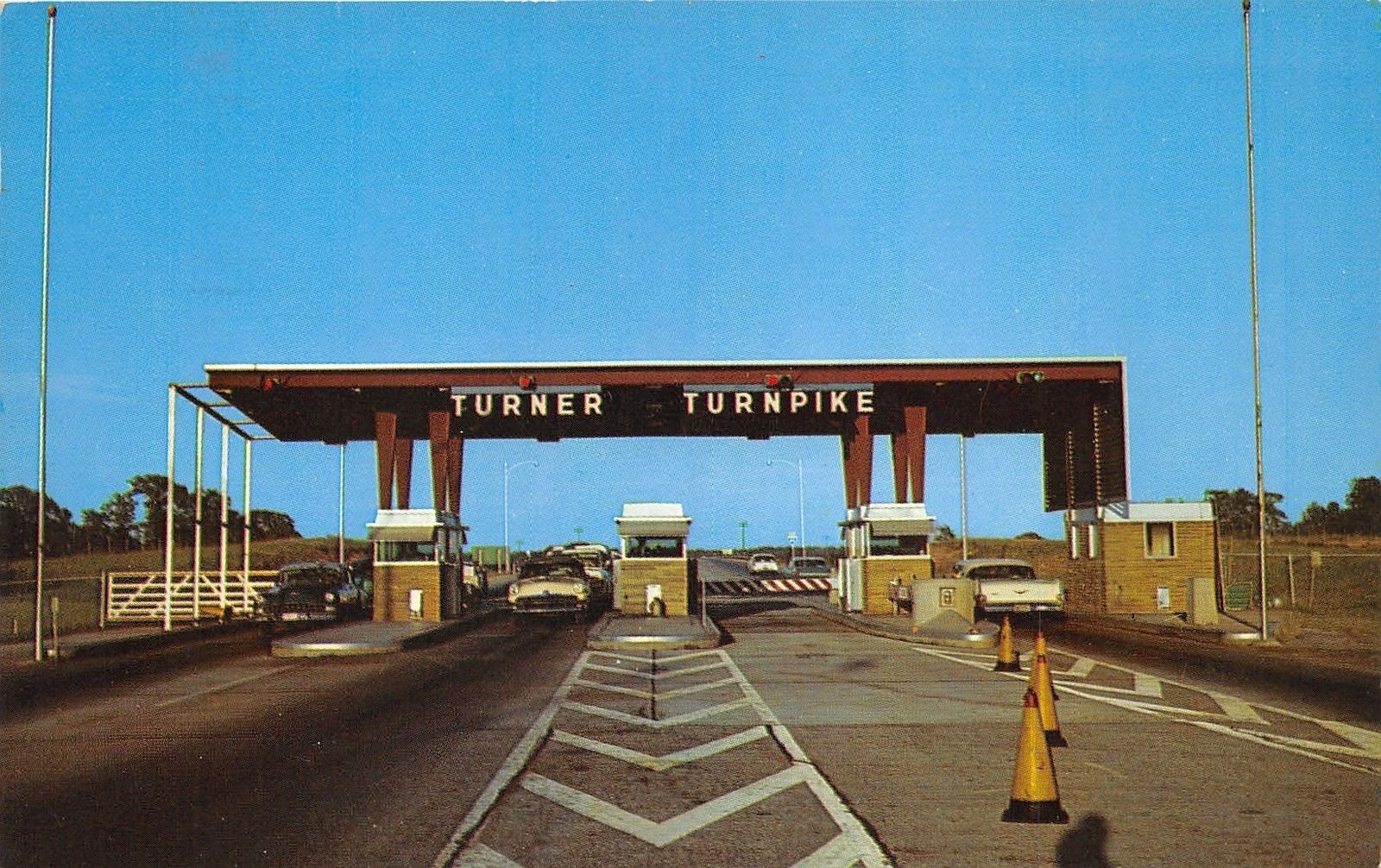 By the mid-1970s, the interstate bypasses of U.S. 66 in Oklahoma were complete. A lawsuit by residents in Arizona delayed the completion of I-40 nationally until 1985. Once that dispute was settled in the government's favor, 66 was de-certified as a U.S. Highway, and all across the Route the U.S. 66 signs came down. In Oklahoma, portions were renamed State Highway 66 while other sections were turned over to county or city authorities.
Route 66 Renaissance in Oklahoma
No sooner had the road been decertified than groups sprang up to preserve and promote the old highway. In 1989, the Oklahoma legislature recognized the need for an agency to do this in Oklahoma. Formed from a meeting of concerned people from Tourism, Historical Society, Transportation, Commerce, and others, the Oklahoma Route 66 Association was born.
Oklahoma was the first state to design and install the distinctive historic markers, and we are the home to the first state-sponsored Route 66 museum in the nation. A section of original 1933 paving from western Oklahoma has even been donated to the Smithsonian for their America on the Move exhibit.
Oklahoma's Contributions to Route 66
Many Oklahomans are woven into the national story of Route 66:
Cyrus Avery, the "Father of 66," lived in Tulsa. Conveniently, the new highway ran right past his own filling station and restaurant!
Jack and Gladys Cutberth, "Mr. and Mrs. 66," ran the National U.S. 66 Association from their basement office in Clinton. For years, Jack served as the Secretary-Treasurer.
The "Bunion Derby," a 1928 transcontinental footrace run from Los Angeles to Chicago along 66, then headed east to New York City, was won by an Oklahoman named Andy Payne, who lived in Foyil—a Route 66 community in eastern Oklahoma.
Phillips 66 gasoline, for years with its headquarters in Bartlesville, Oklahoma, ultimately owes its 66 name and logo design to the Highway.
Any mention of the Dust Bowl conjures images of towering black clouds of dust rolling over the prairie or overloaded and overheated old trucks topped with tattered mattresses heading west. Drought coupled with bad economic times sent thousands of people from Oklahoma, Arkansas and Texas along 66 to California to seek better lives. The novel and the movie The Grapes of Wrath chronicle those bleak, desperate, yet courageous times through the experience of the fictitious Joads, a poor but proud family from Oklahoma.
Along with such nicknames as the Main Street of America, Route 66 was also known as the Will Rogers Highway, after Oklahoma's own Will Rogers—a much beloved and world-famous celebrity known for his folksy humor and keen observational wit. You can visit Will's Memorial in Claremore, another Oklahoma Route 66 town.
Oklahoma Route 66 and Tourism
Since Route 66 cuts a diagonal path through the heart of Oklahoma, traveling the Route provides the perfect opportunity to "wander off the path" and visit many communities not located directly on the Route.
On the Route itself, the traveler will find quaint and wonderful small towns and big cities with their wild mix of art deco and modern architectural styles. Road warriors will also find antique stores and gift shops of all kinds, cool old buildings (from restored to ruins) that provide the perfect photo opportunity, a smorgasbord of restaurants sure to ruin anyone's diet, a diversity of museums that will satisfy anyone's historical palette, city parks, lakes, open stretches of road that beg to be driven, friendly folks, and much, much more.
Traveling 66 in Oklahoma is truly an unforgettable experience.
Click here to visit our store and order a copy of the Oklahoma Route 66 Association Trip Guide.